We Know How to Grow
Concorde is an SEC-Registered Investment Advisor (RIA), full-service broker-dealer and insurance firm based in Michigan and licensed in all 50 states. We empower financial professionals, their clients and the community at large through a comprehensive, thoughtfully interconnected ecosystem of financial, insurance and investment solutions.
Founded by a progressive vanguard of industry entrepreneurs, Concorde takes an agnostic approach to our wide range of offerings—acting as a strategic partner for financial professionals seeking the technology infrastructure, resources and support to establish a thriving practice on their terms.
A Team Who Cares
From end to end, Concorde strives to have a meaningful impact on those we have the honor to work with—our detailed level of care empowers our professionals to help investors make confident financial decisions in pursuit of their desired outcome.
We provide our services on a wholly independent basis, ensuring that—in contrast with bank-owned, insurance-owned or wire-house operators—we are not beholden to any outside entities.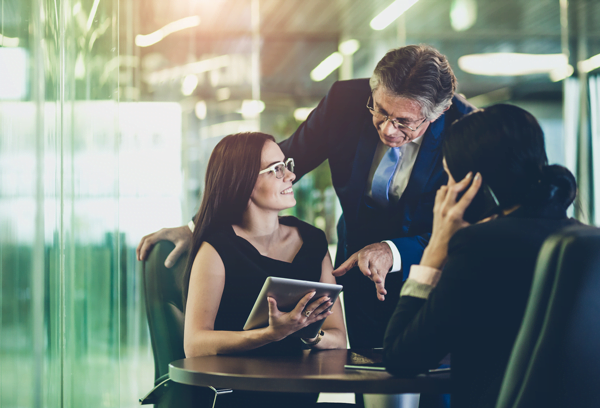 Open Positions
No open positions at this time. Feel free to check back at a later time.